2019 Safety Picks Up Pirate Offer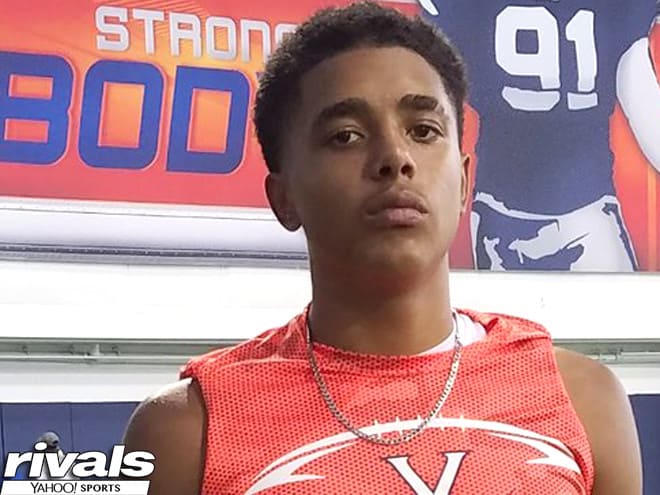 The Pirates continue to put a heavy emphasis on improving on recruiting for the future in the defensive secondary. On Friday, East Carolina sent out a safety offer to 2019 Charlotte Christian Academy prospect Jeremiah Gray.
Last season, Gray was credited with twenty eight tackles, eight of which were unassisted to go along with a pair of interceptions.
Gray is a 6-1, 194 rising junior who already holds offers from Brigham Young, Penn State and Purdue along with Wake Forest.
The Pirates will lose seven of the sixteen roster players in the secondary after this season and three more the following year. Expect to see a continuing effort to bring in additional talent in the defensive backfield.