ECU Vanquishes AAC Curse with a 5-0 Game Two Win over Cincinnati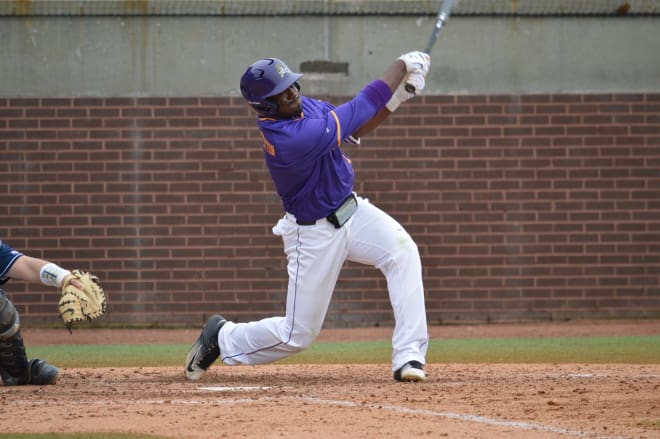 East Carolina got back on the winning track with a 6-0 victory over Cincinnati Saturday afternoon at Marge Schott Stadium. It was the Pirates' first win of the season in eleven conference games.
Evan Kruczynski(1-2) retired the last twenty-two batters he faced and 22 of 25 overall to pick up the one-hitter for the Pirates. David Orndorff fell to 2-4 with the loss for Cincinnati(20-19/5-6 AAC)
The Pirates got the bats going with 13 hits on the day. It was the first time Cincinnati has been held scoreless all season.
Spencer Brickhouse doubled to left center to bring in two East Carolina runs to open the scoring in the fourth inning. That gave the Pirates a 2-0 lead.
ECU(21-19/1-10 AAC) got things cooking again in the fifth when Dusty Baker's single to first base allowed Travis Watkins to score. Then Eric Tyler got untracked with a double to right field allowed Charlie Yorgen to move to third and then he scored on an error from Bearcat right fielder A.J Bumpass.
Dwanya Williams-Sutton continues to ease back into form after returning from an injury. His solo homer to left in the sixth gave ECU a commanding 5-0 lead.
Turner Brown drove in his 18th run of the season in the top of the ninth when his single to right brought Charlie Yorgen home.