Gilbert and Houston Onboard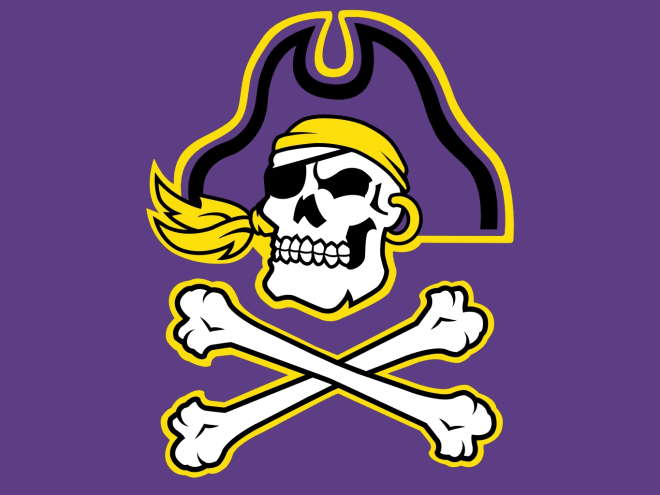 ECU's Board of Trustees has approved Jon Gilbert as the university's new athletics director and Mike Houston as the team's new football coach.
The ECU Board of Trustees formally approved the hires Monday morning and an introductory press conference will be held today at 2 p.m. at the Murphy Center for Gilbert and at 10 am Tuesday for Coach Houston.
Gilbert has agreed to a five-year contract with ECU and will begin his duties immediately.
"Today marks an enormously significant new beginning for ECU athletics and a proud day for all Pirates," Staton said. "During the search process, Jon stood out as a great fit for the proud traditions we have at ECU and for the vision we have for this program. I was especially impressed with Jon's commitment to the academic and athletic goals for our student-athletes."
Gil­bert was Ten­nessee's ex­ec­u­tive se­nior as­so­ciate ath­let­ics di­rec­tor at Tennessee from 2011-17, when Hart was the school's ath­let­ics di­rec­tor. They also worked to­gether at Alabama where Gilbert spent nearly 17 years.
At the University of Alabama, Gilbert served in a number of different roles, including Associate Athletics Director from 2009 to 2011. Tennessee generated $82 million in gifts and pledges for the Crimson Tide Foundation, and Gilbert had oversight of the marketing and promotions department and all facets of the ticket office and seat licensing.
Gilbert is a Lenoir-Rhyne graduate, where he was a three-year letterman on the football team. He earned his master's degree in Sport Administration at Eastern Kentucky.
Houston guided James Madison to successive NCAA FCS Championship Game appearances and one national title. The Franklin, N.C., native owns an 80-25 record and a combined six conference championships in eight seasons as a head coach. Houston signed a five-year contract.
"I am so pleased to welcome Mike Houston, his wife, Amanda and their two boys to the East Carolina family," Gilbert said. "Mike has worked his way up the coaching ranks and has a track record of success at every program he has led."
"Mike made it perfectly clear to me this is the job he covets and he fully understands the tradition and prestige of Pirate football. He is a man of high integrity, a great communicator and believes in molding student-athletes on and off the field. He's going to be a great asset to our university and the Greenville community. I know he can't wait to get started and he and his staff will work tirelessly to get the Pirates back on a path to success."