SG DeShaun Wade Headed to ECU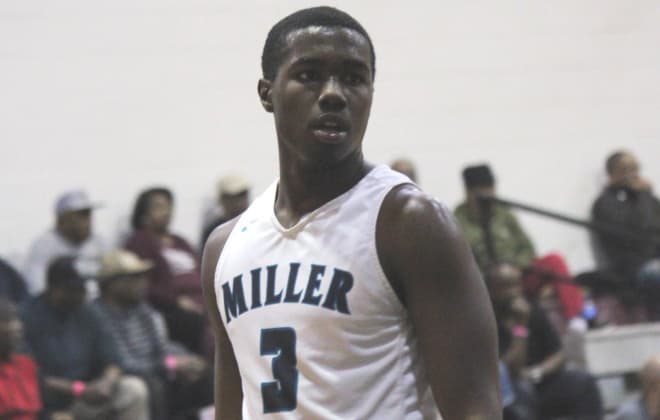 DeShaun Wade, shooting guard from Green Run High in Virginia Beach who moved his talents to The Miller School in Charlottesville is the latest to take the plunge for ECU..
On Monday the 6-2, 190 pound shooting guard made a verbal commitment to East Carolina on Monday.
Wade earned 2nd Team All-State honors in Group 5A as a sophomore. Last season for a Stallions team that finished 23-2 overall, Wade was good for 12.2 points, 4.3 assists and 3.9 rebounds per contest to go along with a 4.0 GPA.
Pirate assistant coach Ken Potosnak along with head coach Jeff Lebo are credited with his recruitment for ECU.