Siegal High Shooting Guard James Franklin Picks Up ECU Offer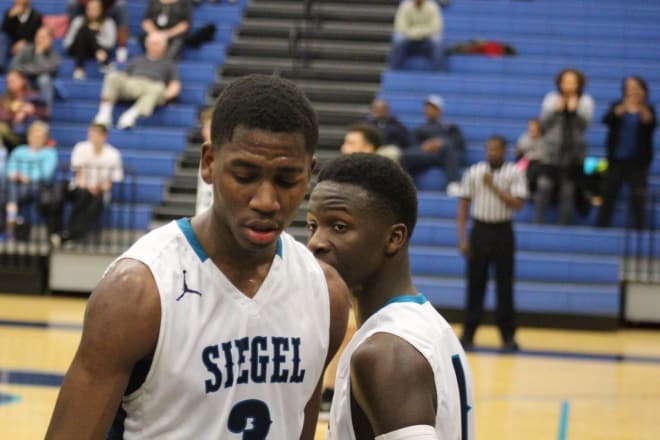 Siegal High School shooting guard James Franklin reports that he has garnered a scholarship offer from new ECU head coach Joe Dooley.
The 6-4, 180 pounder out of Murfreesboro, Tennessee has scored 1,040 points in his career at Siegal.
Franklin has shown an ability to shoot the basketball and also possesses excellent jumping ability.
Be sure to check out Franklin's impressive highlight video below.
More on this and other Pirate basketball targets as events unfold here on PirateIllustrated.com.